PEOPLE
Since its inception, over 200 UW undergraduates have trained to become speech consultants. Coaching speech provides benefits to both the trainer and the receiver. Visitors to the Center get high-quality feedback that can immediately improve their speeches. Coaches deeper their sense of rhetorical judgment, which makes them better speakers and consultants.
Matt McGarrity | Director
Matt is a Teaching Professor of Communication at the University of Washington.
Matt started the Center in 2006 and has trained every consultant since. Matt's teaching and research focus on public speaking, argumentation, debate, and the history of rhetoric. He founded and continues to direct the University of Washington Center for Speech and Debate. He has won multiple teaching awards, including UW's Distinguished Teaching Award, Toastmaster's Communications & Leadership Award, and the National Speakers' Association's Outstanding Professor Award. His free online public speaking class has reached a million students in over 170 countries.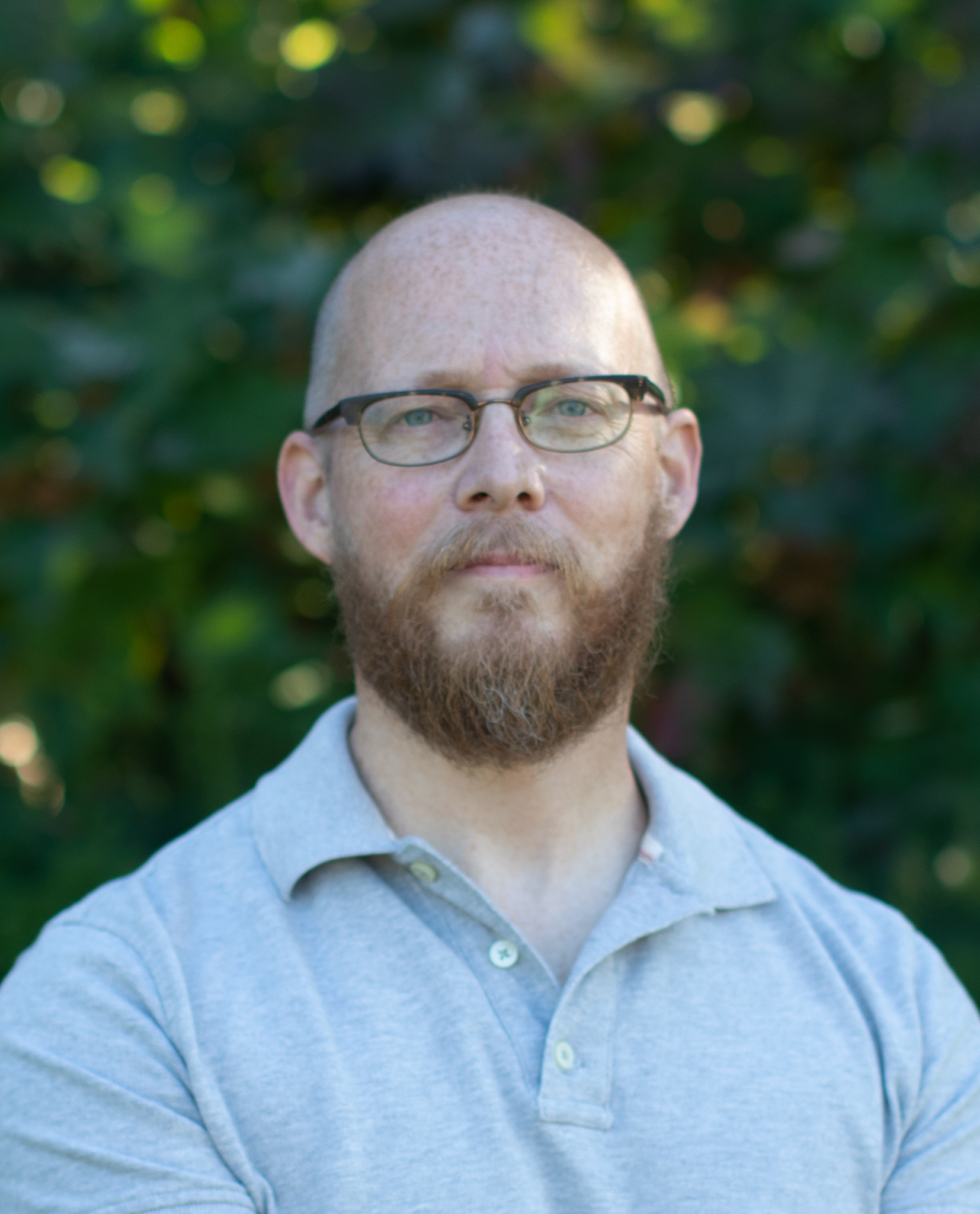 Justin Eckstein
Justin Eckstein (PhD, University of Denver) is an Associate Professor of Communication at Pacific Lutheran University and Affiliate Faculty in the Department of Communication at the University of Washington. Dr. Eckstein studies how a sensual social supplies citizens with resources for advocacy. He co-edited Cookery: Food Rhetorics and Social Production (University of Alabama Press), published in peer review journals, numerous edited collections, and conference proceedings. Dr. Eckstein's scholarly contributions won him the 2020 Rhetorical Communication Theory's Early Career award. Since 2015, he has worked with the Washington State Debate Coalition (WSDC) a non-profit, non-partisan organization dedicated to supporting debates in the state of Washington. In 2020-2021, he was awarded a Fellowship at the Jackson Family Foundation. Since then, Dr. Eckstein has used his expertise to consult with likeminded groups that share his commitment to depolarization.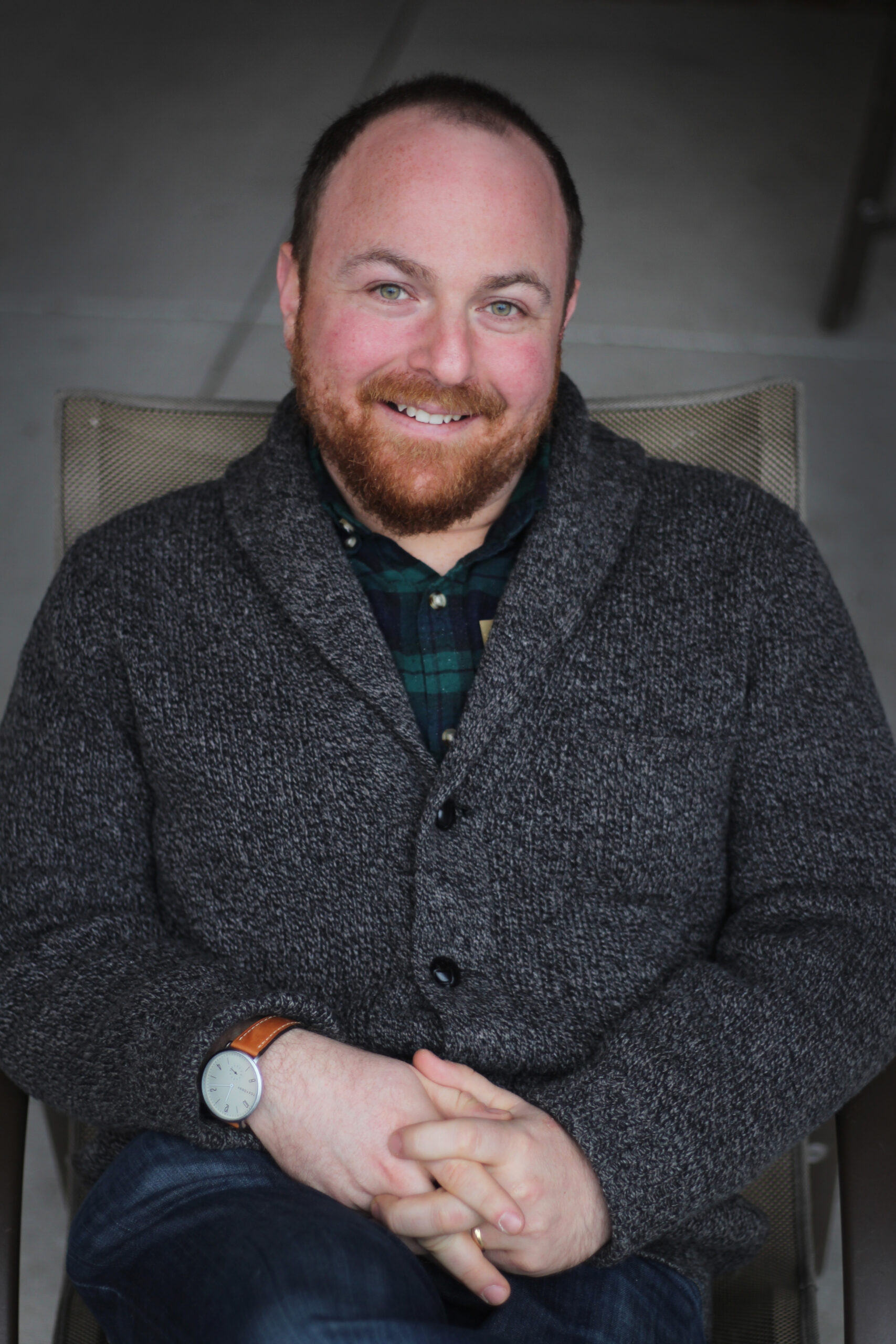 Jamie Christiansen
Jamie is a third-year student at the University of Washington with a major in Communication, a minor in Informatics, and is currently pursuing the Jack and Ann Rodes Sales Certificate. As a speech consultant, she strives to create a safe environment for students at all levels to feel comfortable asking for help. Last year she ranked second place in the Jody Deering Nyquist annual speech contest, and has various experiences performing in front of large audiences.
As a peer educator, Jamie strives to create a place where all students' voices are heard. Regardless of the stage a speech is in, she is always happy to help. This could include finding ideas, creating slides, improving delivery, or even calming nerves. She encourages students to improve their public speaking skills with practice and feedback to grow confidently as speakers. Jamie is excited to work as a speech consultant and will assist each student with a strategy that maintains their unique style.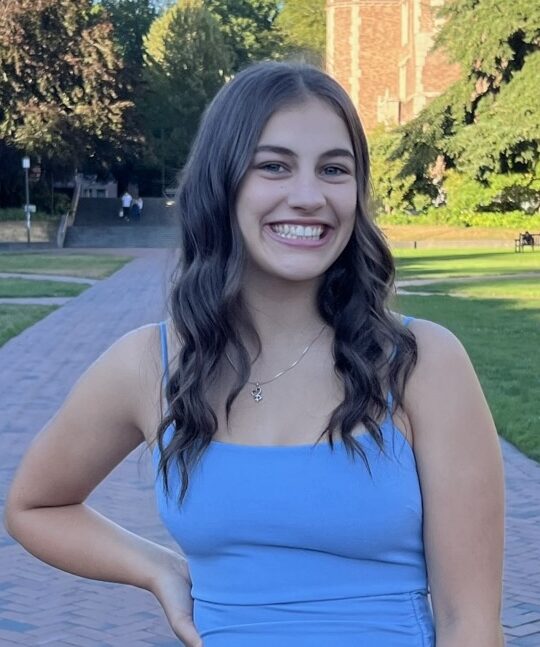 Graci Crider
Graci is a third year student at the University of Washington. She is a communication major and is minoring in disability studies. Her approach to coaching is to create a safe and welcoming environment for learning and growth. While also providing adequate feedback and support. Since this is a center to help with public speaking she hopes to help people find the passion for it that she has.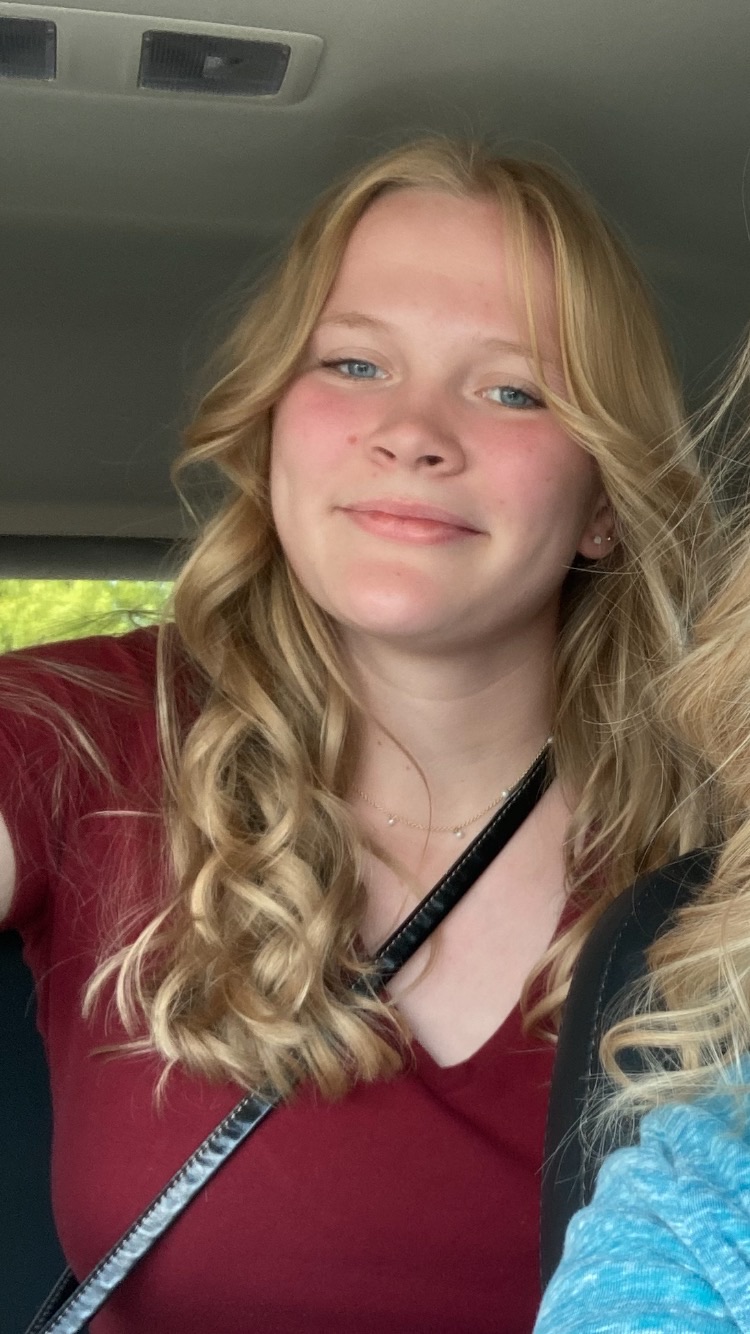 Drew Davidson
Drew's passion for speech was ignited in 2013 during his first speech in Washington, D.C., advocating for the Respect of Marriage Act to Congresswoman Jaime Herrera Beutler. Inspired by this experience, Drew continued to develop his skills as a speaker, eventually being elected as the student body president at Lower Columbia College. There, he delivered regular speeches to staff, faculty, and students, culminating in a commencement speech at graduation.
Since then, Drew's professional background spans various retail industries, where he held managerial positions. In these roles, he delivered informative speeches to customers and trained consultants on diverse product offerings and knowledge. Drew's experiences have equipped him to adapt to various speaking situations and audiences.
As a speech consultant, Drew provides personalized coaching tailored to each student's strengths, challenges, and goals. He is committed to fostering a safe and supportive learning environment where students can feel comfortable practicing, refining their speeches, and growing as speakers. Drew strives to empower students to embrace their potential and confidently share their ideas with the world.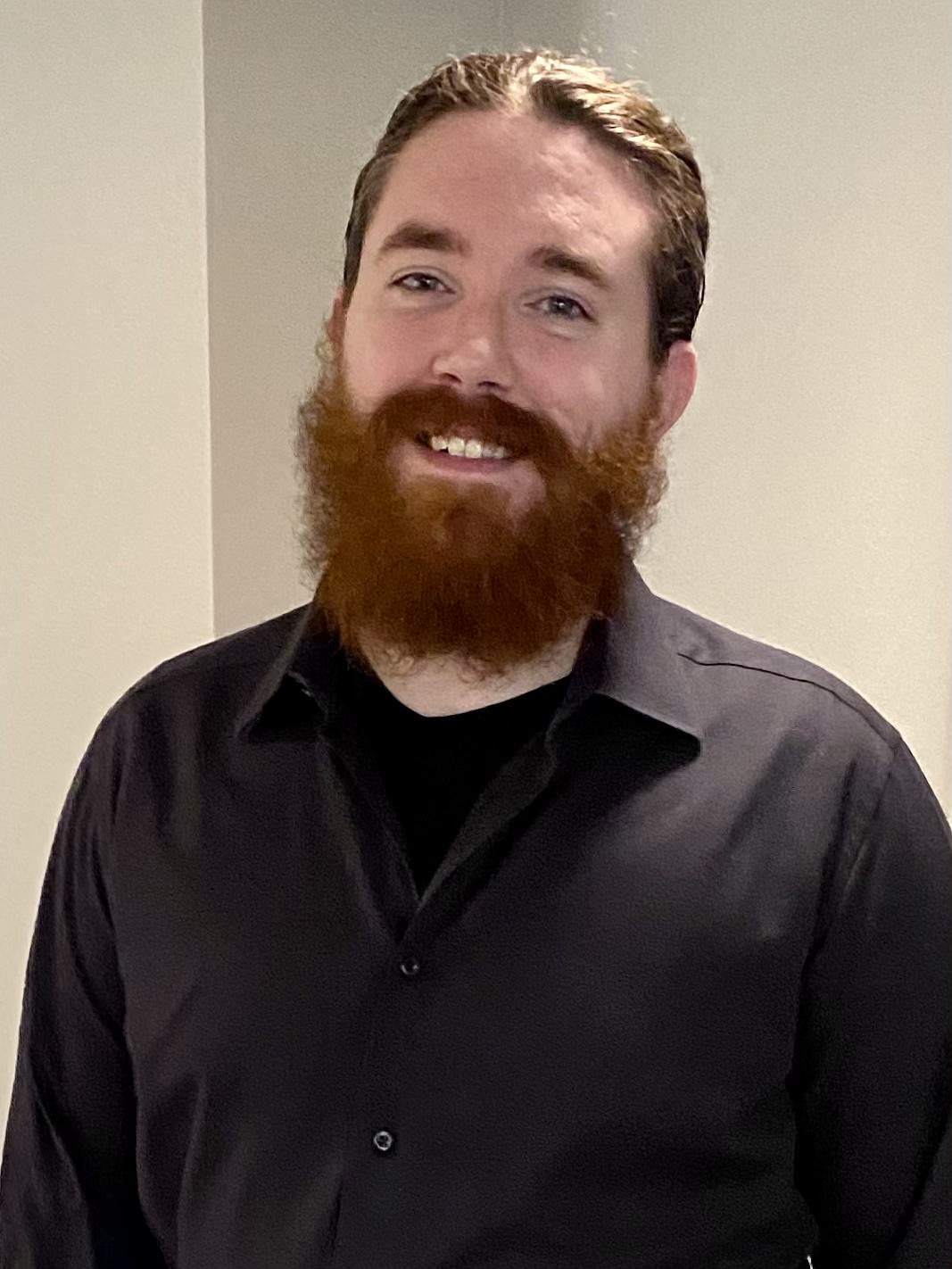 Olivia Knoll
Olivia is a third-year student at the University of Washington studying Communications and Leadership. Her background in theater inspired her passion for addressing and educating audiences. Coupled with her passion for writing, rhetoric, and style, she enjoys both the speech writing and delivery process. Her ceremonial speech praising the Period of PURPLE Crying Program earned her first place in the 2021 Jody Deering Nyquist annual speech contest.
Olivia strives to cultivate a safe space for her peers to feel comfortable practicing and re-working their speech or presentation. She recognizes that presenting in front of an audience is vulnerable. But she proudly serves as a motivator, encouraging her peers to own their time and what they have to say because their voice is important. Olivia is excited to take on the role as a speech consultant to help build her peers' confidence with speech writing and the delivery process.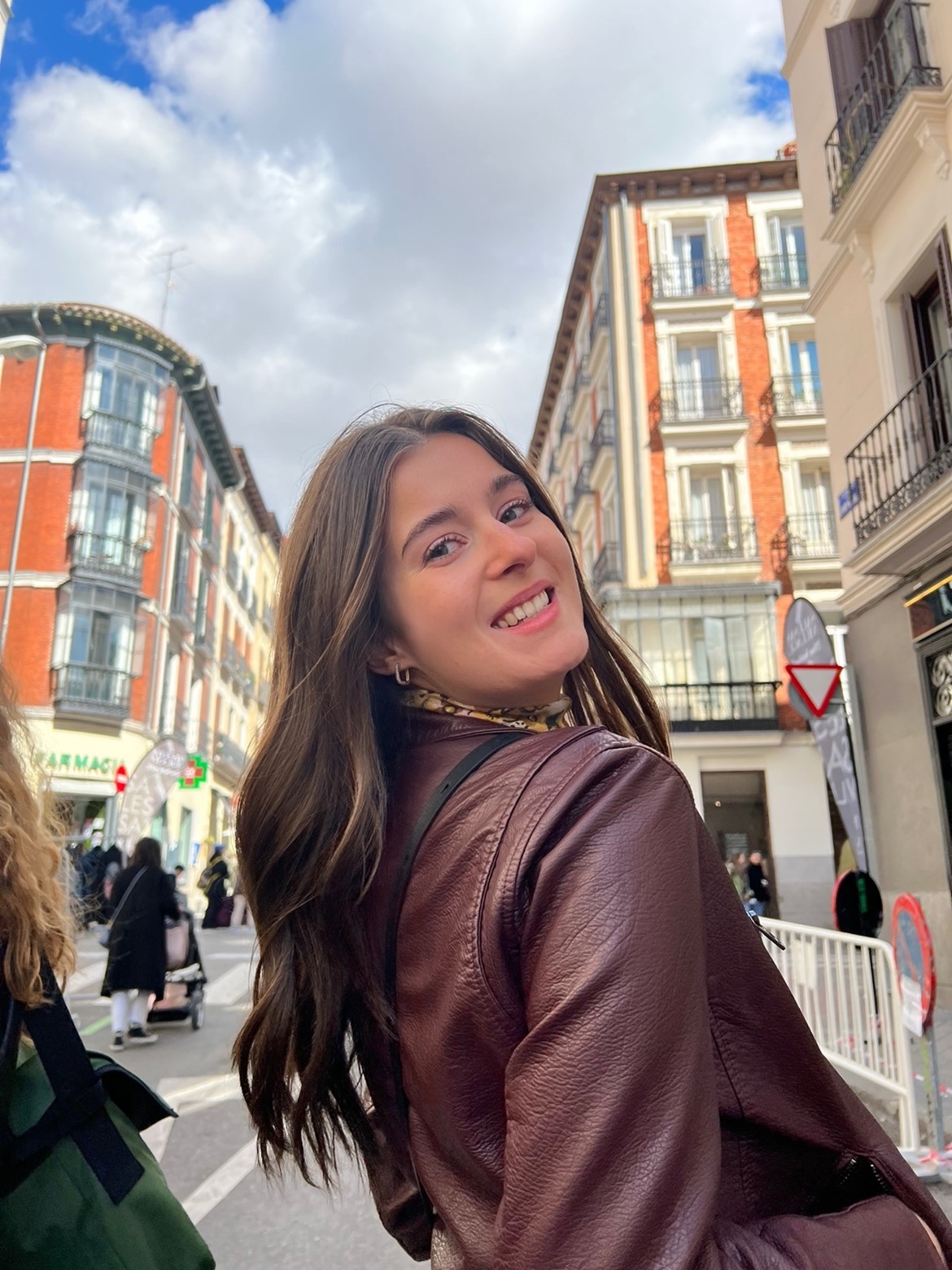 Pisa Leelapatana
Pisa is a third-year double majoring in Anthropology and (hopefully!) Communication with a minor in Music. She is in the Husky Marching Band, and is excited to learn more about the relationship between technology and societies through the intersection of her two majors. Her approach to coaching is to help her peers feel more comfortable with public speaking, and working with each students' individual writing and speaking styles. She hopes that every student, no matter their backgrounds and experiences, feels supported throughout their journey with public speaking!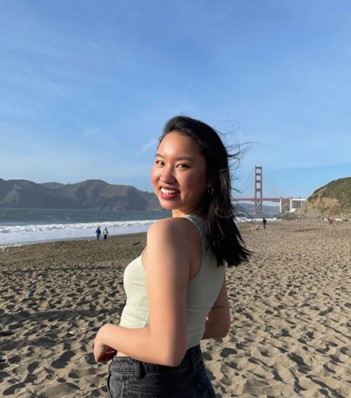 Eyoung Liu
Eyoung Liu is a third-year student at the University of Washington, pursuing double majors in
Communications and Political Science, with a minor in Law, Society, and Justice. She is also the
Vice President of the UW Chinese Debate Club, where she spearheads debate events and imparts
various styles and delivery techniques to team members. Eyoung has an unwavering passion for
public debate and speech, as well as for helping others improve their skills in them.

When she first came to the United States from China, she suffered from the vulnerability of not being able to speak confidently and persuasively in front of people. Her own experience motivated her to help others who struggle with expressing themselves effectively, whether due to language barriers or fear of public speaking. She firmly believes that words and languages hold immense power, and it should be everyone's right to use that power to convey ideas, not a privilege. Therefore, Eyoung is determined to empower those who are currently struggling with public speaking, so that they can confidently express themselves and make their voices heard.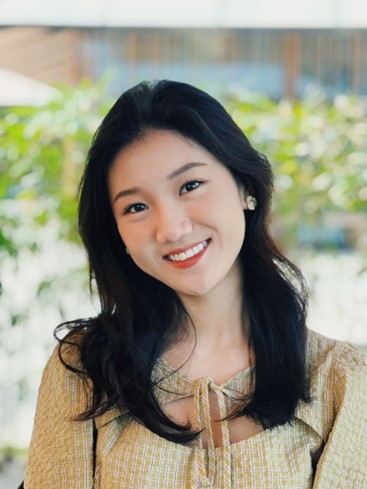 Jenny Parker
Jenny is a third year communications major. She took public speaking Fall '21 while it was online. She also has experience running an organizations' social media pages, PR work and works in the communication department as a student tech assistant tracking, managing, and checking out media equipment. Her approach to coaching is to create a friendly and welcoming environment for people to come run their speeches! From there it's all about helping with the most pressing issues to help with the speech as a whole.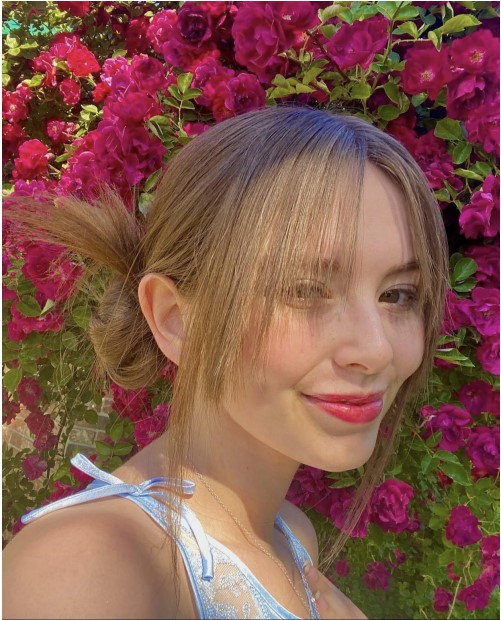 Dylan Stroh
Dylan is a third-year student majoring in Political Science with International Security and LSJ. Dylan competed in Speech and Debate from 2016 to 2020 and is currently a member of the UW Mock Trial Team. He believes his role as a speech consultant is to create a casual and constructive environment that revolves around the speaker's unique and personal style.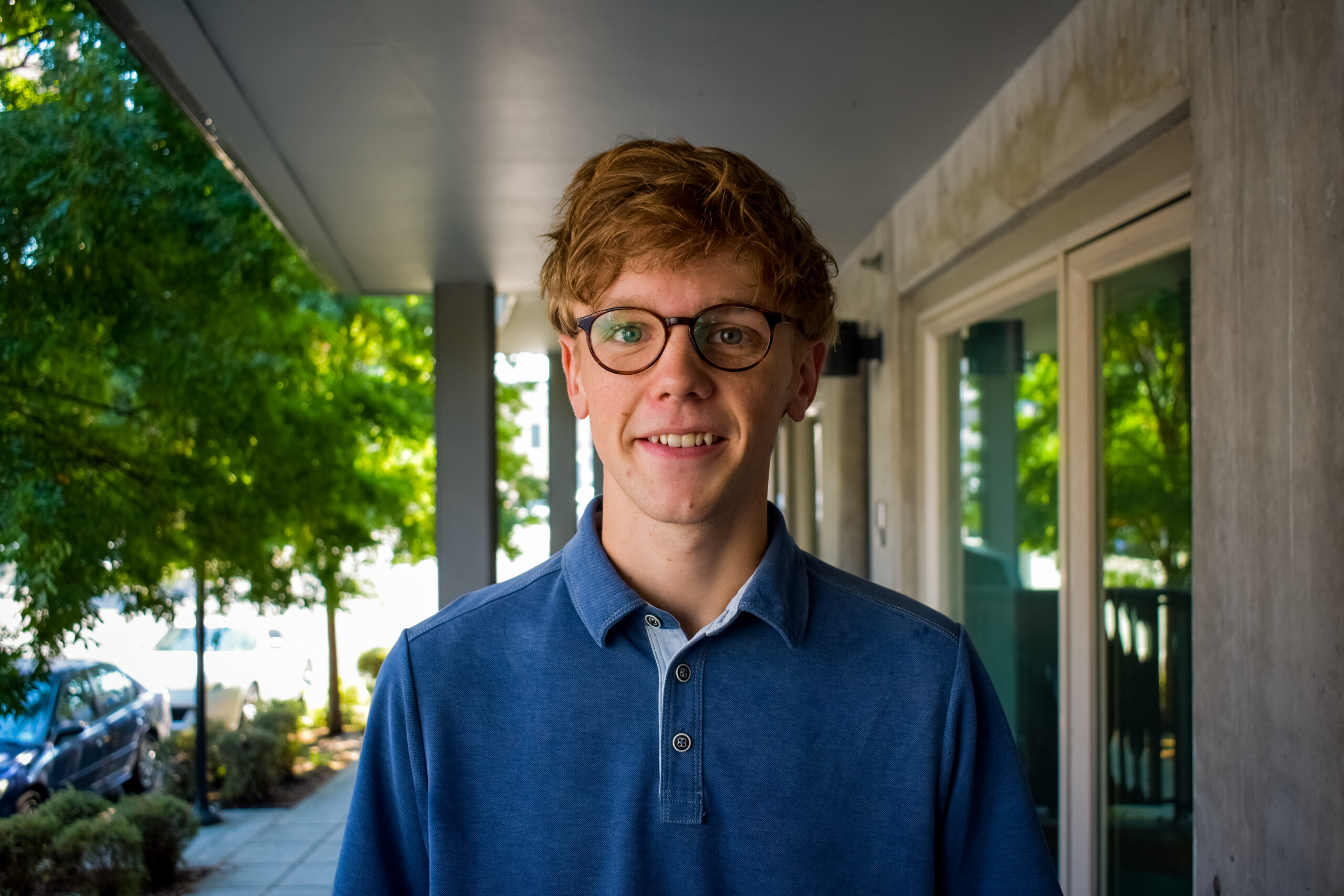 Emme Thompson
Emme is a second-year double majoring in Business Marketing and Communications. She is excited to learn more about the relationship between marketing and public relations especially with various media platforms. She is also the current Director of Publicity for the Undergraduate Women in Business RSO. She aims to create an uplifting and comfortable environment for all students to come and practice and gain confidence with their public speaking!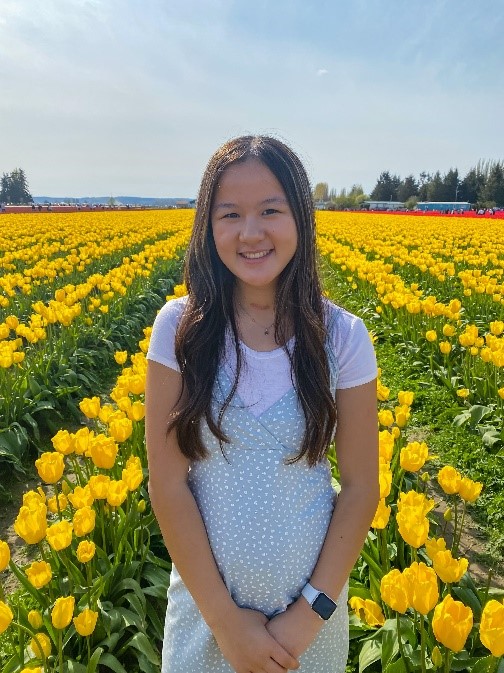 Connor Zamora
Connor is a sophomore majoring in Journalism and Public Interest Communications and minoring in Drama (acting). He moonlights as the Outreach Director of the Undergraduate Theater Society and a member of the Lux Film Production Connor believes everyone has the ability to speak effectively and confidently, and uses his theater background to help with delivery and his writing background to help with content. He wants to help newer speakers develop their skills and more experienced speakers finesse them.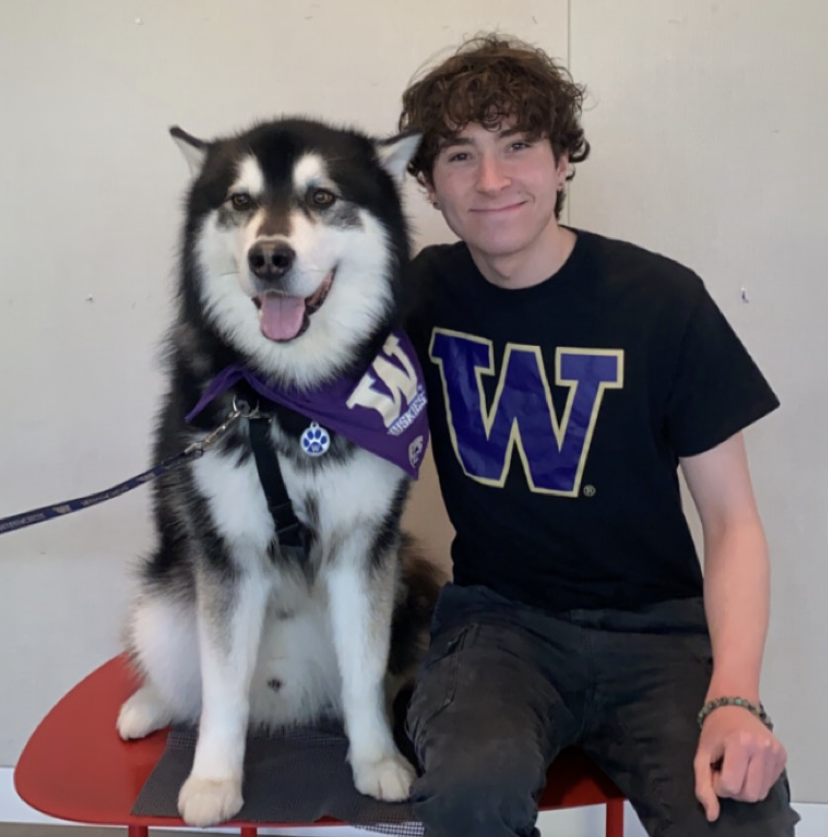 Center Alumni
The Center has had many UW students serve as tutors and consultants. Many of whom continue to apply their consulting skills. Below are a few notable alumni of the program.
Mikayla Hall
Mikayla is a content editor for a non-profit, preparing opinion pieces and editing original content. She was previously a speechwriter for Representative Cathy McMorris Rodgers of Eastern Washington.
"The most valuable aspect of tutoring at the speaking center was the opportunity to work with so many different people. You learn how to work with people to improve their writing and speaking, but in a way that highlights their own unique styles and voices. While I no longer serve in a speechwriting role, the ability to adapt my own writing and editing to other people's voices is a skill I'll carry with me to any job I may have down the road."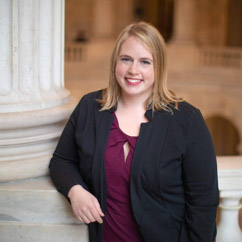 Maddy Epstein
Maddy is currently a Senior Communications Manager at Microsoft. Prior to that, she worked for years as a Communications Account Director at the PR firm, WE Communications. Maddy has drafted executive speeches, helped manage Microsoft's Environmental Sustainability Communications Agency Team, and launched a Corporate Responsibility Campaign for AT&T's CEO. She also helped lead communications for Capitol Hill Block Party.
"Being a tutor in the Public Speaking Center has been integral to my career. I have heavily referenced my experience as a public speaking tutor in every job interview. Beyond landing the job, my experience has helped me perform in my job. Public speaking is a critical skill, especially if you work in the field of communications.  As they say – if you really want to learn something, try teaching it to someone else. My experience as a tutor has informed how I write speeches, add humanizing charisma to my writing, and help brief others for public speaking engagements. I am so grateful for my experience at the public speaking center."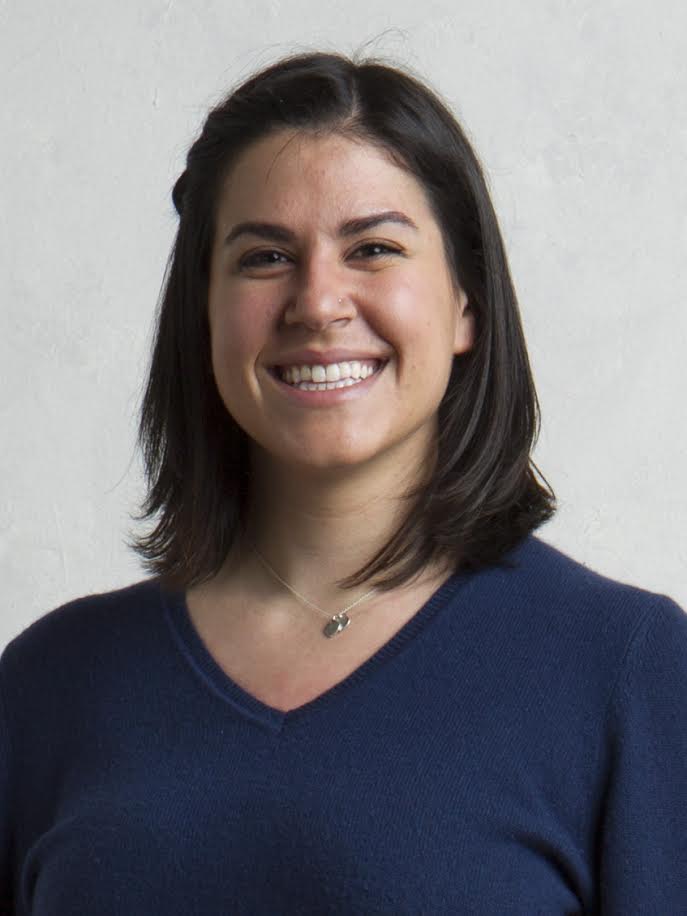 Elizabeth Woolf
Elizabeth is currently a speech and communication consultant at Woolf Communication focusing on engineering. She has also consulted in the Healthcare and Life Sciences industry. She consulted for Slalom and served as a keynote speaker for their events. She is a Make-A-Wish Ambassador, delivering talks in Washington.
Serving as a consultant in the Center "changed how I perform as a professional. Not only did it exponentially increase my skills in public speaking, but it taught me how to give and receive feedback – a critical part of career growth."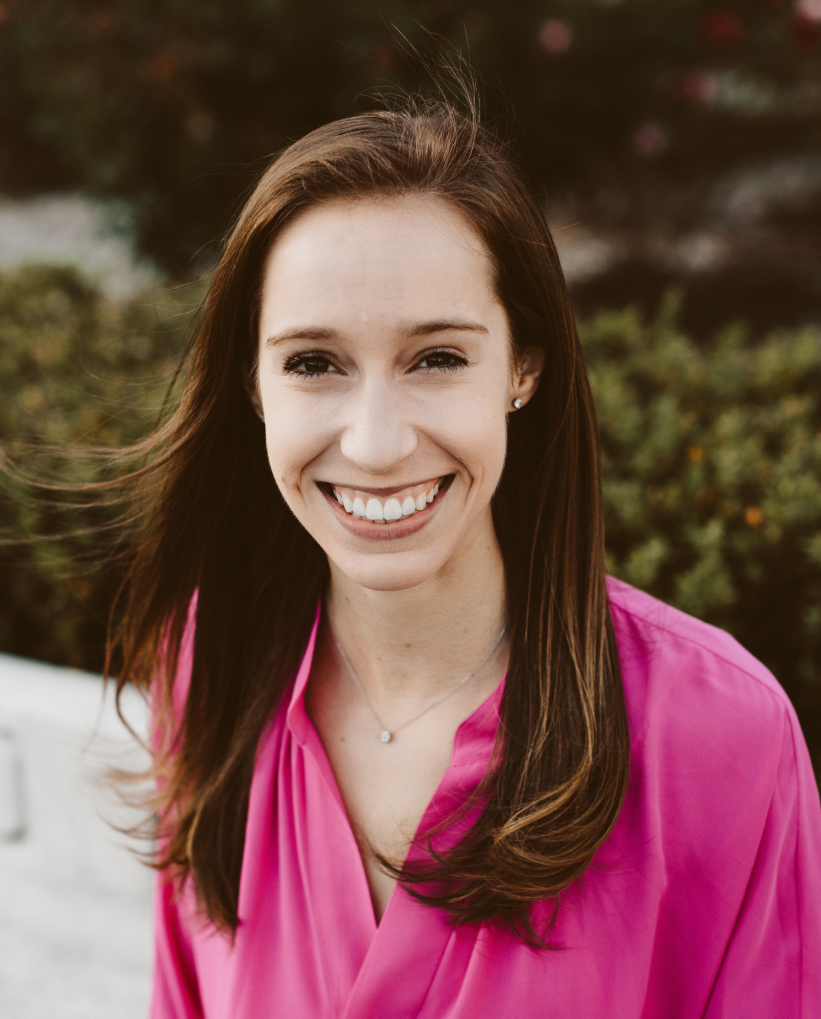 William Ray
William is an Analytics Lead for Google Cloud Storage. He has worked in economic consulting, preparing analyses for various cases, such as the lawsuits against mortgage originators after the 2008 financial crisis.
The Center is "a great opportunity to learn to do a consulting-type role where you meet 1:1 with others and offer them support. I also feel strongly that the best way to learn something is by teaching. Often when I have to speak now I self-reflect by thinking about what advice I'd give to someone who came to the speaking center. It was a great use of my time and I'm glad I was able to take advantage of it in college.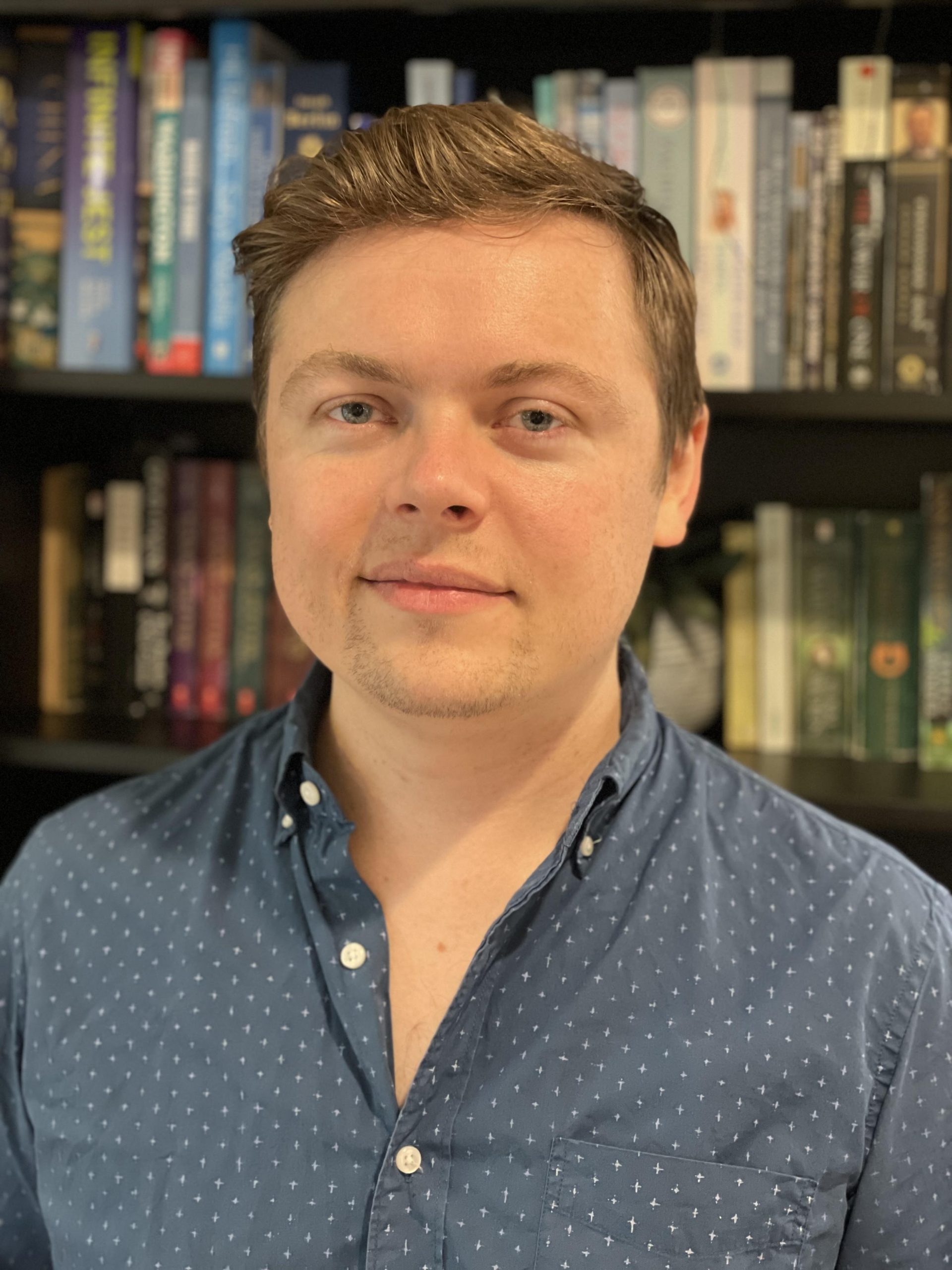 Hannah Doyle
Hannah Doyle is a diplomat in the U.S. Foreign Service. As a Foreign Service Officer, her mission is to promote peace, support prosperity, and protect American citizens while advancing U.S. interests abroad. She graduated from the University of Washington with a B.A. in Communication and a minor in Scandinavian Area Studies.
"My time at the UW Speaking Center was fundamental to cultivating effective communication skills. The knowledge I gained as a speech consultant – how to think on my feet, how to build rapport, and, most importantly, how to listen – informs my work on a daily basis."